About the MYL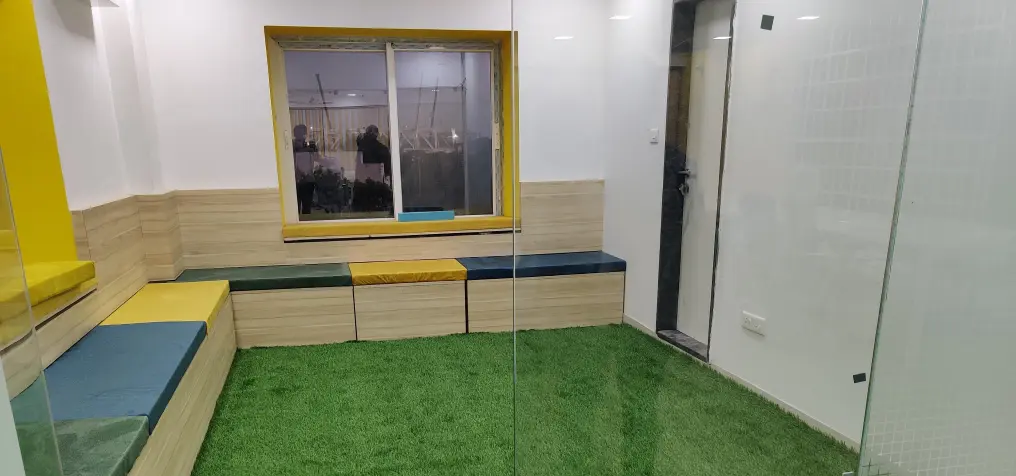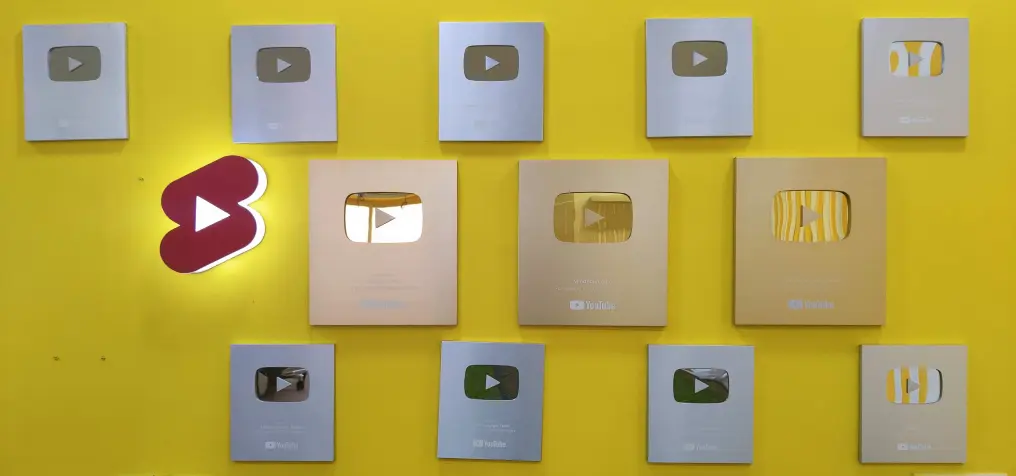 Mind Your Logic was started in 2018, with an aim to upskill users' logical skills, aptitude, IQ and memory retention. Keeping this vision in mind we strived to create a database of riddles, puzzles and everything under the sun pertaining to brain development. Since then, Mind Your Logic has been whole-heartedly welcomed and loved by over 2 billion viewers on YouTube across 10+ Channels in over 8+ Languages . Our existence has been validated by over 5 billion users on our 18+ Android and iOS games . Our universe embodies 15+ characters who take you on a journey with them every time you wish to give your brain a workout.
Our Mission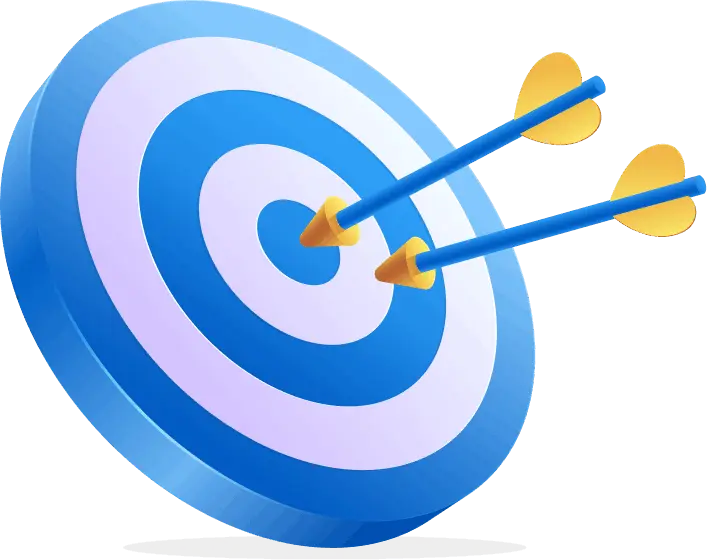 We aim to empower people who have a zeal to learn. Our mission is simple and can be easily and hopefully be enunciated in 3 points
Encouraging people to comprehend the importance of brain development and providing a one-stop destination for the same.
Create an easily accessible and user-friendly ecosystem for learning through a variety of characters, games and channels across multiple platforms.
Connecting to the audience and becoming a daily part of their lives and thereby uplifting them to be the best version of themselves.
Our Team is Our Strength
Our Beautiful Memories
Mind Your Logic is earnestly built and maintained by these individuals who have over time become family. A glimpse of our beautiful memories