Ghost Hunter
Ghost Hunter is a simple but addictive puzzle game. By moving the block, you can direct the hunter on his bike to the green goal block. Some blocks are immovable. Make every effort to collect all of the ghosts on your path. This game is not only entertaining, but it also helps to stimulate your mental activity. MindYourLogic studios are always working to improve the enjoyment of learning and brain workouts.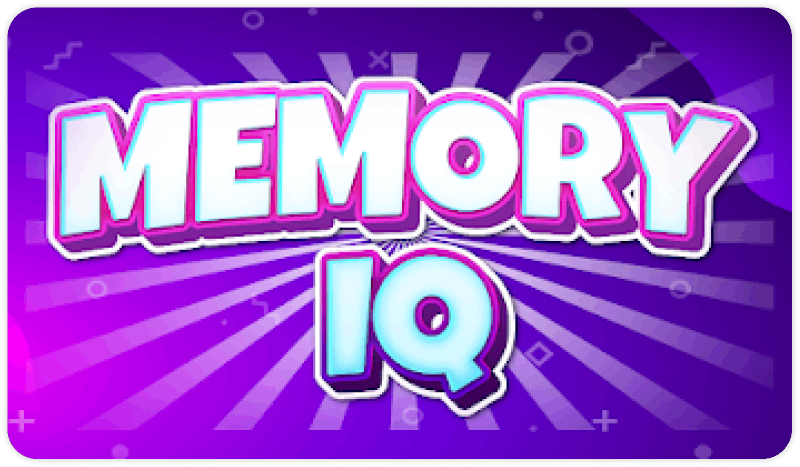 Memory IQ
MemoryIQ is a free and enjoyable brain exercise game that includes a wide variety of enjoyable, intuitive games and IQ tests designed to stimulate your memory and test your short-term and long-term memory. As one of the leading mobile game producers, we are constantly striving for excellence.
Detective IQ
DetectiveIQ is an intriguing free trick puzzle game with a range of challenging brain teasers and riddles to put your brain to the test across different difficulty levels. DetectiveIQ is a fun way to put your memory and IQ to the test. MindYourLogic is constantly brainstorming and developing new ways to make learning and brain workouts more enjoyable.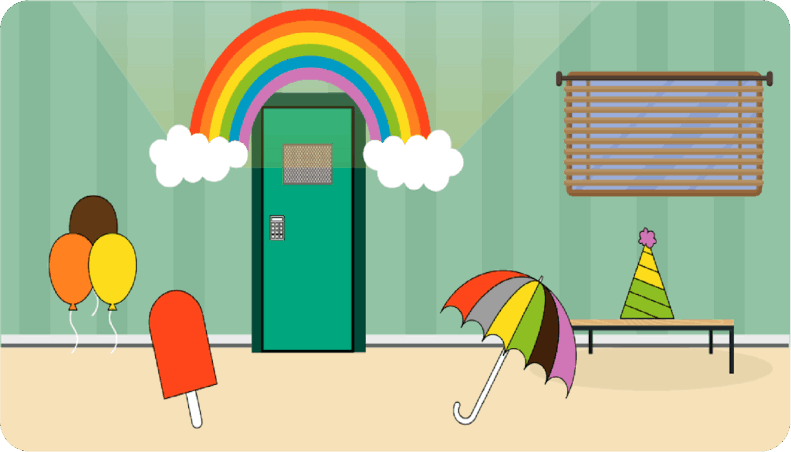 4 Digit Code
4 Digit Code is the most innovative escape game you have ever played. To escape the room, you will really need to apply both logic and math by thinking, observing, searching for clues, and calculating until you find the correct 4-digit code. MindYourLogic is always developing new approaches to make learning and brain workouts more exciting.
Find Our More Games